You have a website creation project in Nice, Cannes or Sophia Antipolis and you are wondering which agency to choose? Find below our advice to know how to select the best web agency in Nice that will meet your requirements.
Which is the best web agency in Nice ?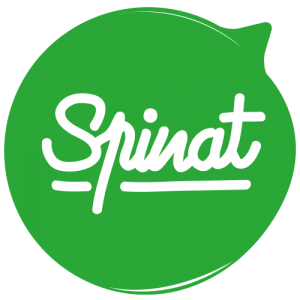 The best web agency in Nice is an expert in its field and

specialized in the creation of websites

, it listens to its client and knows how to advise him on the solutions best suited to his project to implement its digital strategy.
The agency knows how to create a real human relationship with her client and knows perfectly the web trends.
The team is available to meet the needs of her customers and future customers, she provides a team of experts for this purpose.
This agency keeps a daily watch on all the subjects that interest its customers, it inquires in particular on all the questions related to the security of the sites, the algorithms of the search engines, the softwares proposing new services, the updates available for the

creation of web site

.
The best web agency in Nice is transparent, it must establish a relationship of trust with its customers and partners, it communicates regularly and sincerely with them.
It questions itself, evaluates its results and knows how to quickly find new solutions, it evolves and always remains attentive to the feedback it receives from the beginning until the project is

online

.
The best web agency in Nice is reactive, it adapts quickly to the needs of its customers and market trends.
It is made up of senior developers who work closely with a team of web experts.
It masters all the trades of the web including site development, SEO, email marketing and web design.
The best web agency in Nice regularly trains its developers in order to guarantee its customers a very high level of services and performance.
It is realistic about the technical and economic feasibility of a project, it knows how to guide its customers when their project is not feasible.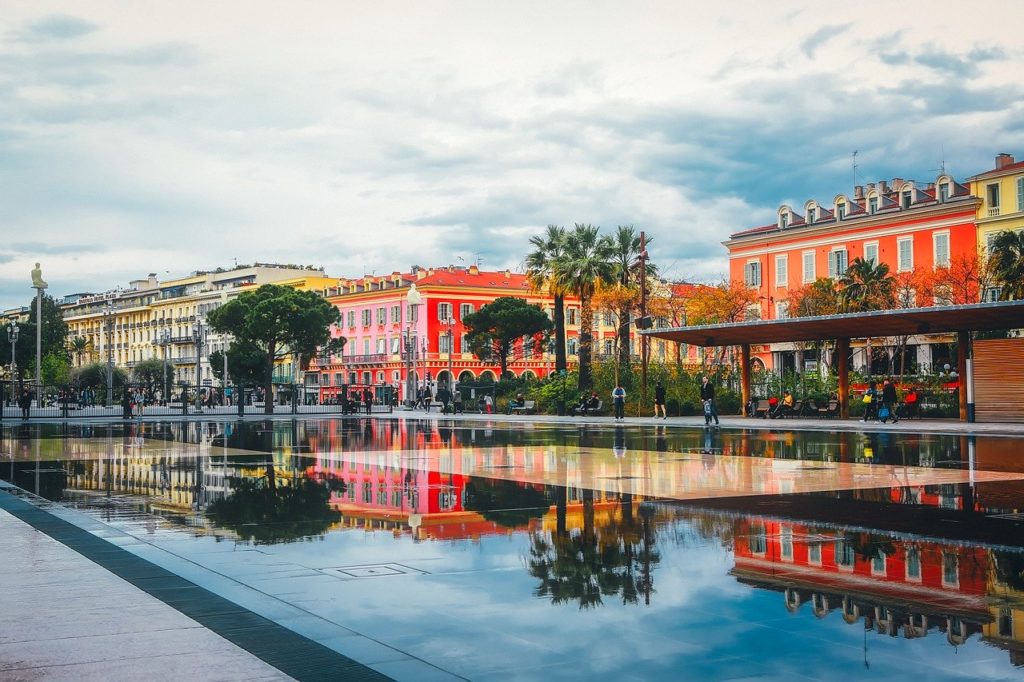 How to choose the best web agency in Nice for the creation of your website ?
Make comparative estimates with several agencies and compare the services offered, beware of agencies that offer all-inclusive services for very low rates.
Get in touch with some old and new clients of the selected web agencies.
Look at what additional services are offered to you and always think that a good agency aims at global strategies, on the medium and long term.
When a first agency selection is made, ask to meet some of the team members and visit the company.
Take advantage of physical or telephone meetings to ask web agencies or other communication agencies to present you with some interesting client cases.
Be cautious about agencies that present guaranteed results, this is not possible even with the best market research.
Beware of proposals with automatic renewal, you must always keep control of your contract.
Ask for a production schedule to accompany the quote and remember that a good website requires at least 3 months of development.
Why call upon our web agency Spinat to create your site?
Because we have been trying to be the best web agency in Nice, for more than 10 years, by being by our clients' side to achieve their goals, by establishing with them trustworthy relationships over time and by always evolving in the right direction. We are WordPress experts, we are constantly evolving to always give the best solutions available. We limit the risk of errors by framing each project with an efficient Agile method that has truly proven itself. If you would like to know more about our working methods and achievements, contact our team to discuss your web project together!
Nos experts se tiennent à votre disposition pour parler de votre projet.